Meet Carmela Irwin and the Infinity Studios Team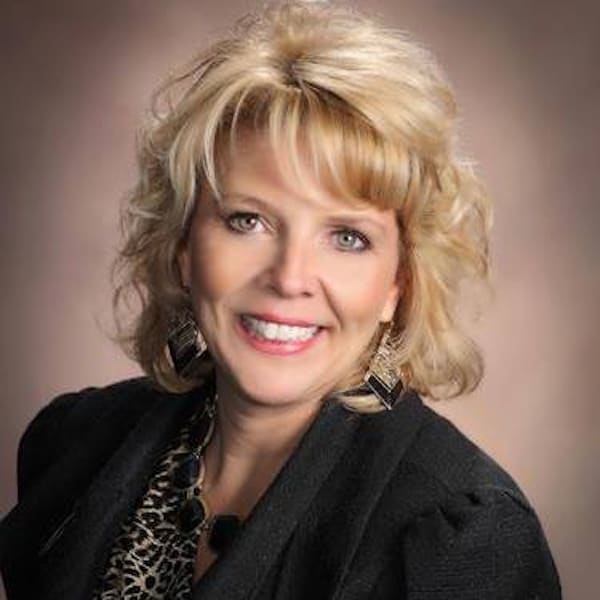 CARMELA IRWIN
CERTIFIED WEDDING PLANNER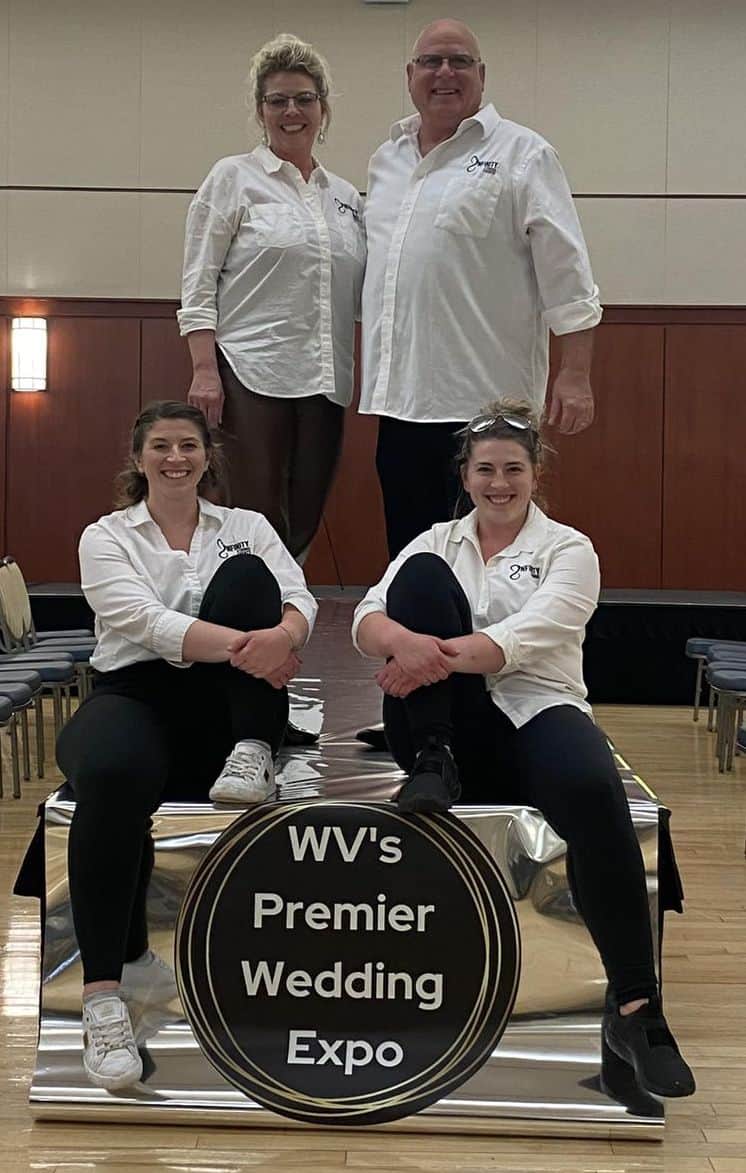 CARMELA IRWIN, Bryan Irwin,
Savanah Irwin,

and Holly Irwin
Over my 18 years as a Mary Kay Consultant, I had the pleasure of working with many brides and their mothers. I discovered that most of them were struggling with planning their weddings and finding the best local wedding professionals. Quite often, I would find myself acting as their wedding planner.
With that experience, and with my connections within the local community, I decided to start a business that was greatly needed by the engaged couples in our area.  In 2016, Infinity Studios Event Planning was born. While I felt that I already had the necessary skill set, I endeavored to become even more qualified, so I enrolled in a respected training program and became a Certified Wedding Planner.
Over time, couples began to ask us to not only plan their wedding, but to also help them with the design and decor.  For that step, I enlisted the help of Brian, my husband. He is a true pro at hanging chandeliers, setting up decor, figuring out how to make a seemingly impossible task happen, and, of course,  hiding all of those pesky extension cords!
My love of events and all things related to weddings led to my desire to further grow and promote my business, and I launched a wedding expo. This annual event helps engaged couples connect with wedding professionals in a fun environment.  CLICK HERE to learn about our next expo.
Eventually, my daughters Holly and Savanah joined the family business.  Both have experience in the event and hospitality industry, and they bring many valuable skills to our team.  We absolutely love working and playing together and this business has made us a very close-knit family.
Infinity Studios feels a strong obligation to give back to the community that has brought us so much success, and we regularly help local organizations with their fundraisers, meetings, and social events.
Did I mention that we love events 🙂
We appreciate the trust that our clients place in us, and we go above and beyond to ensure that their wedding or special event is a memorable occasion.  We look forward to working with you!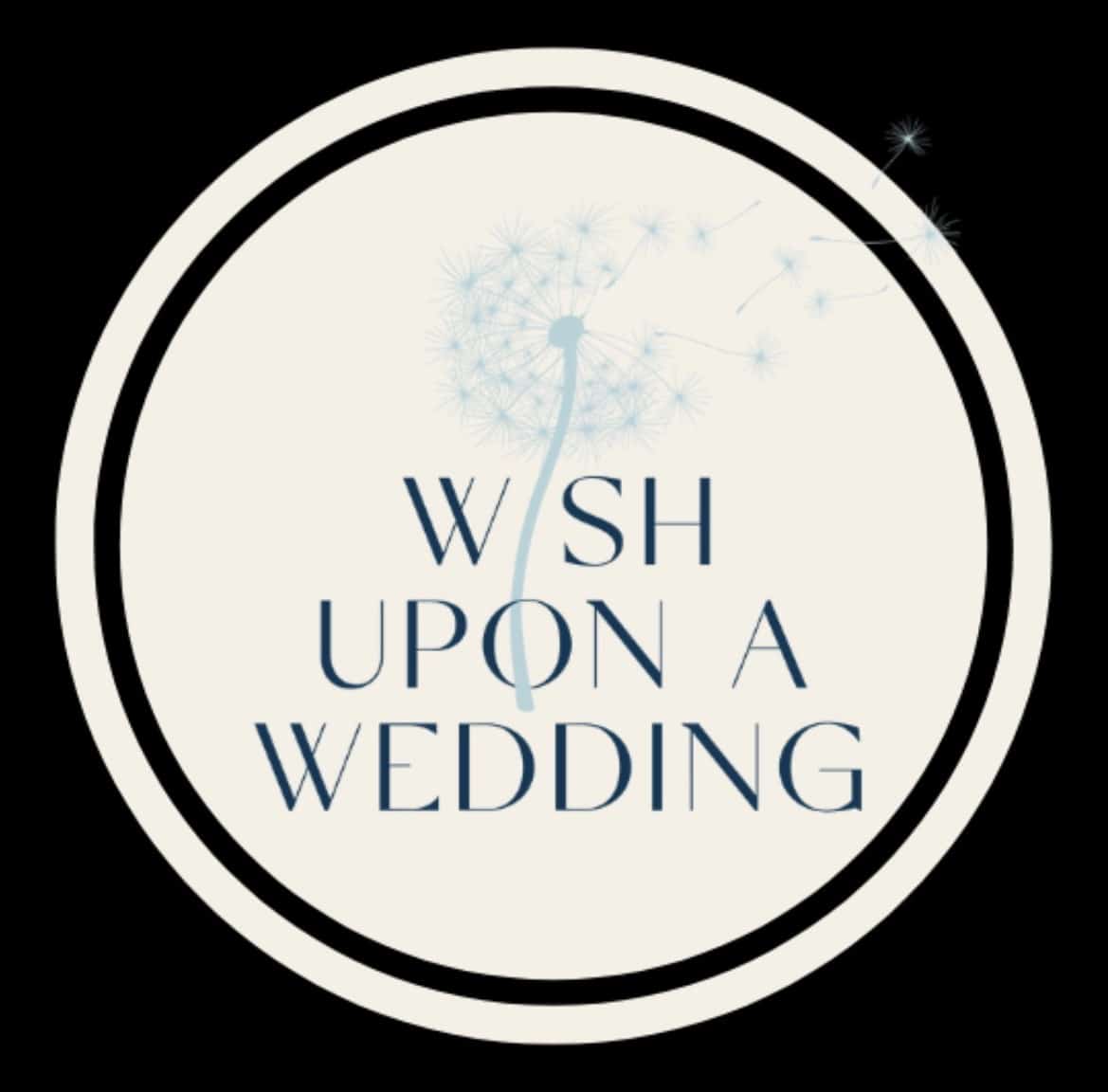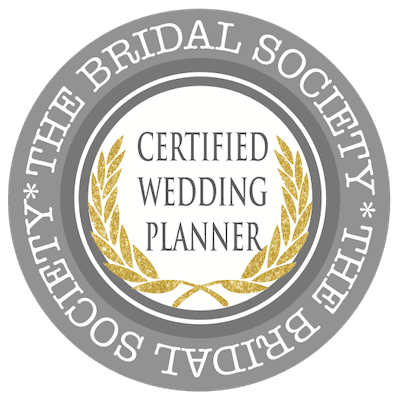 Let's get started!
Fill out the form below and we'll email you to schedule a no-obligation consult!