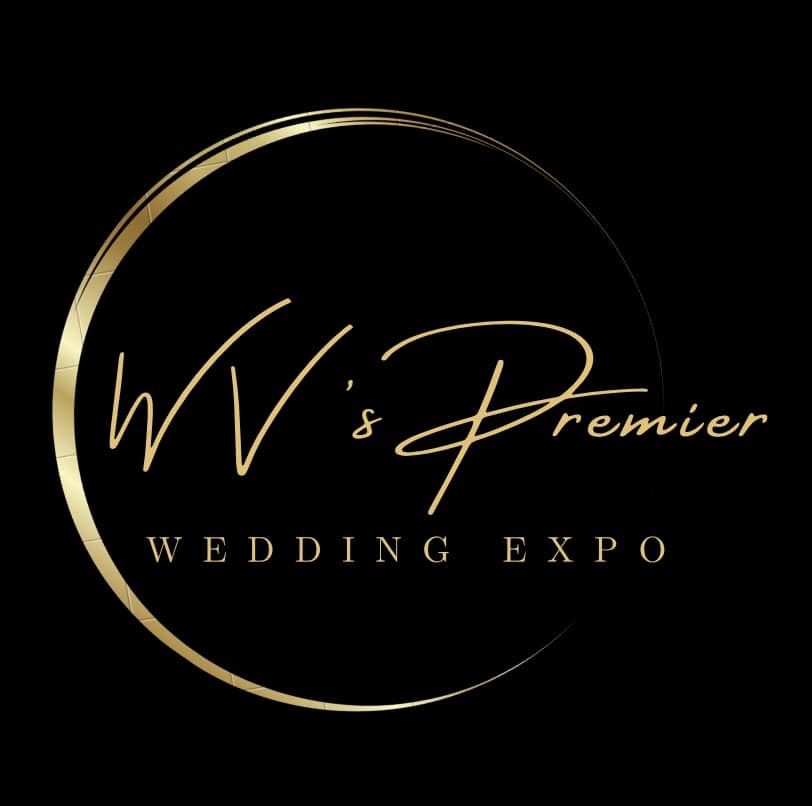 THE ERICKSON Alumni Center
MORGANTOWN, WV
November 12, 2023
Find everything you need to plan your special day at West Virginia's Premier Wedding Expo. Meet the area's leading wedding professionals, view our uniquely curated runway fashion show, and enjoy a fun day with your family and friends!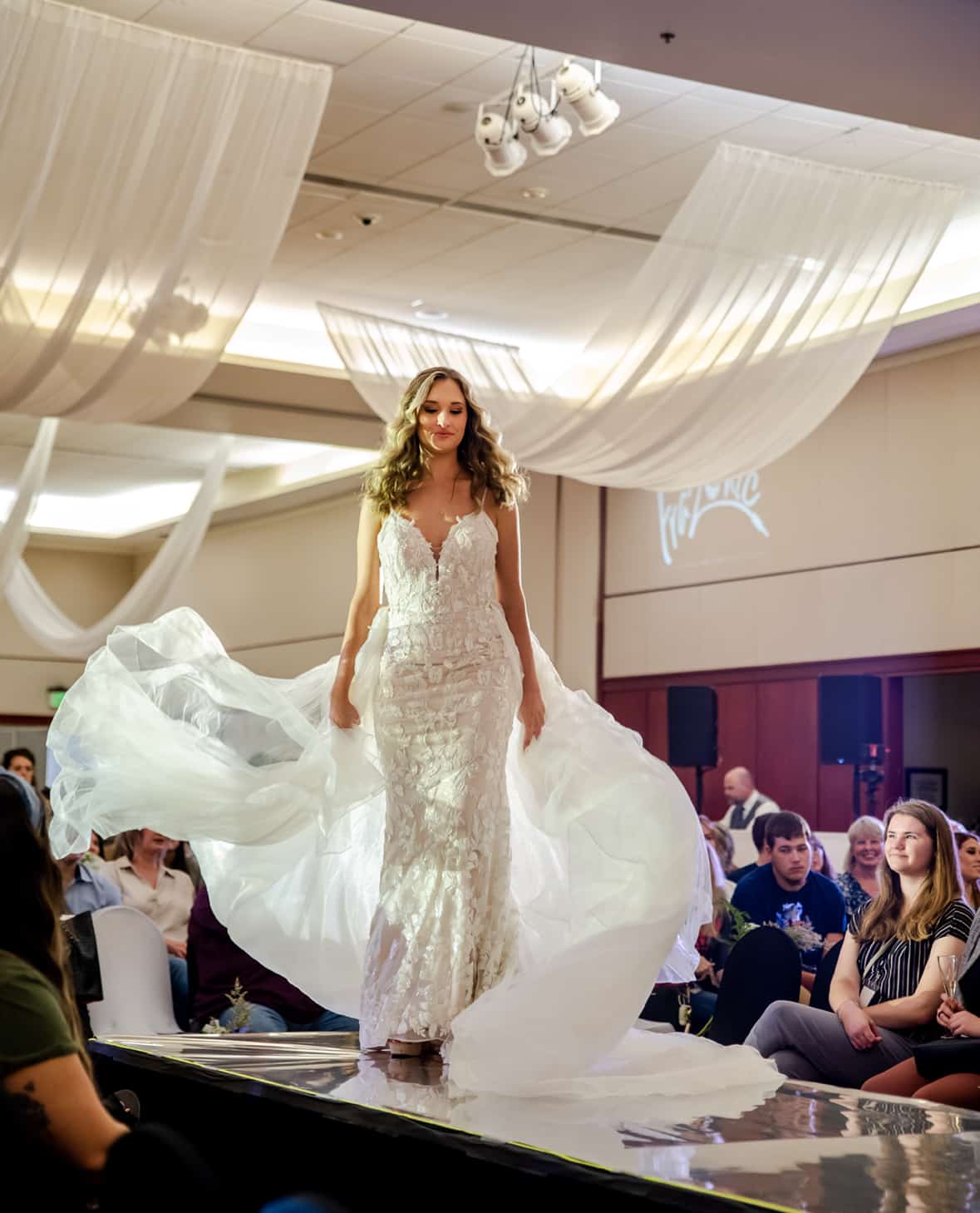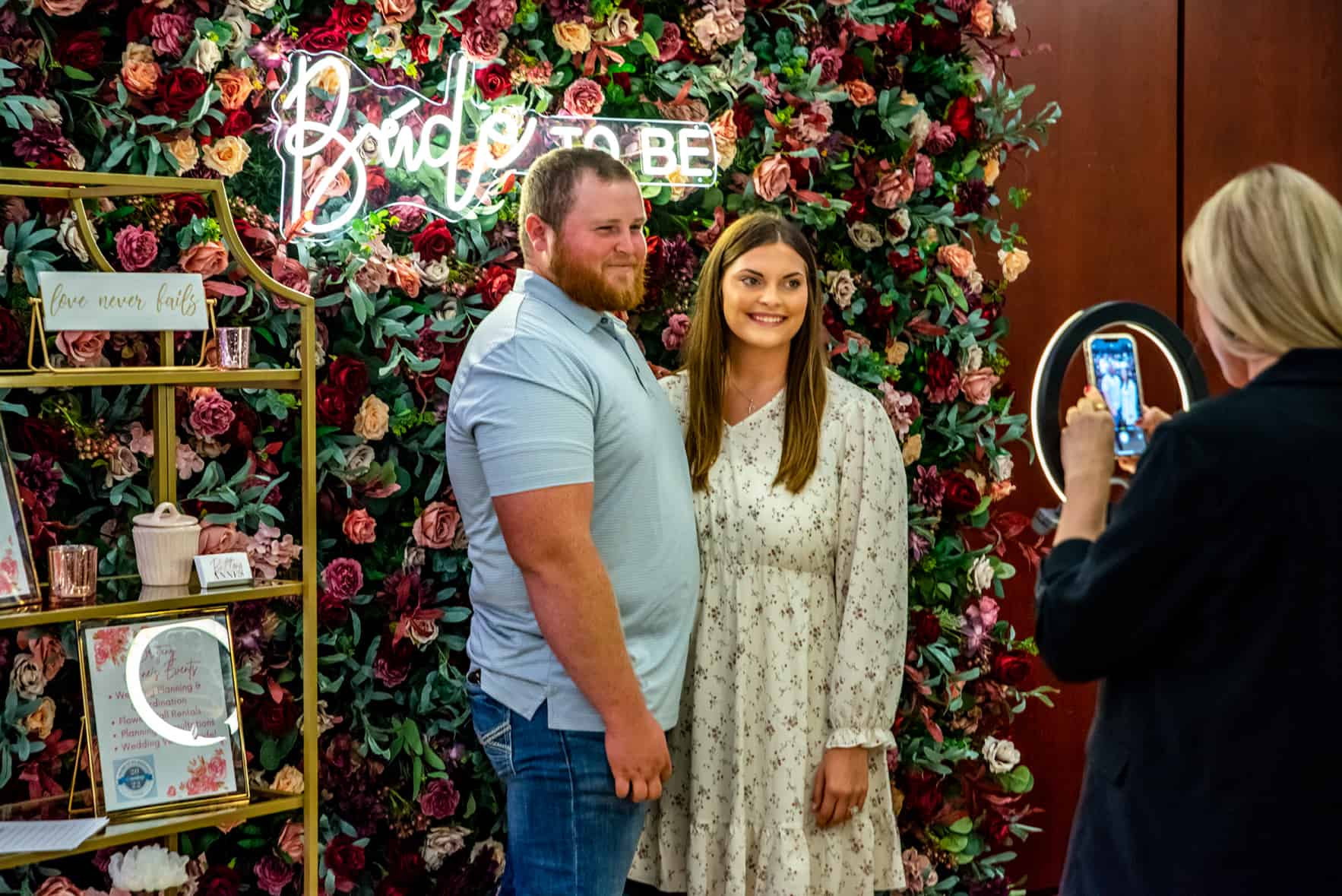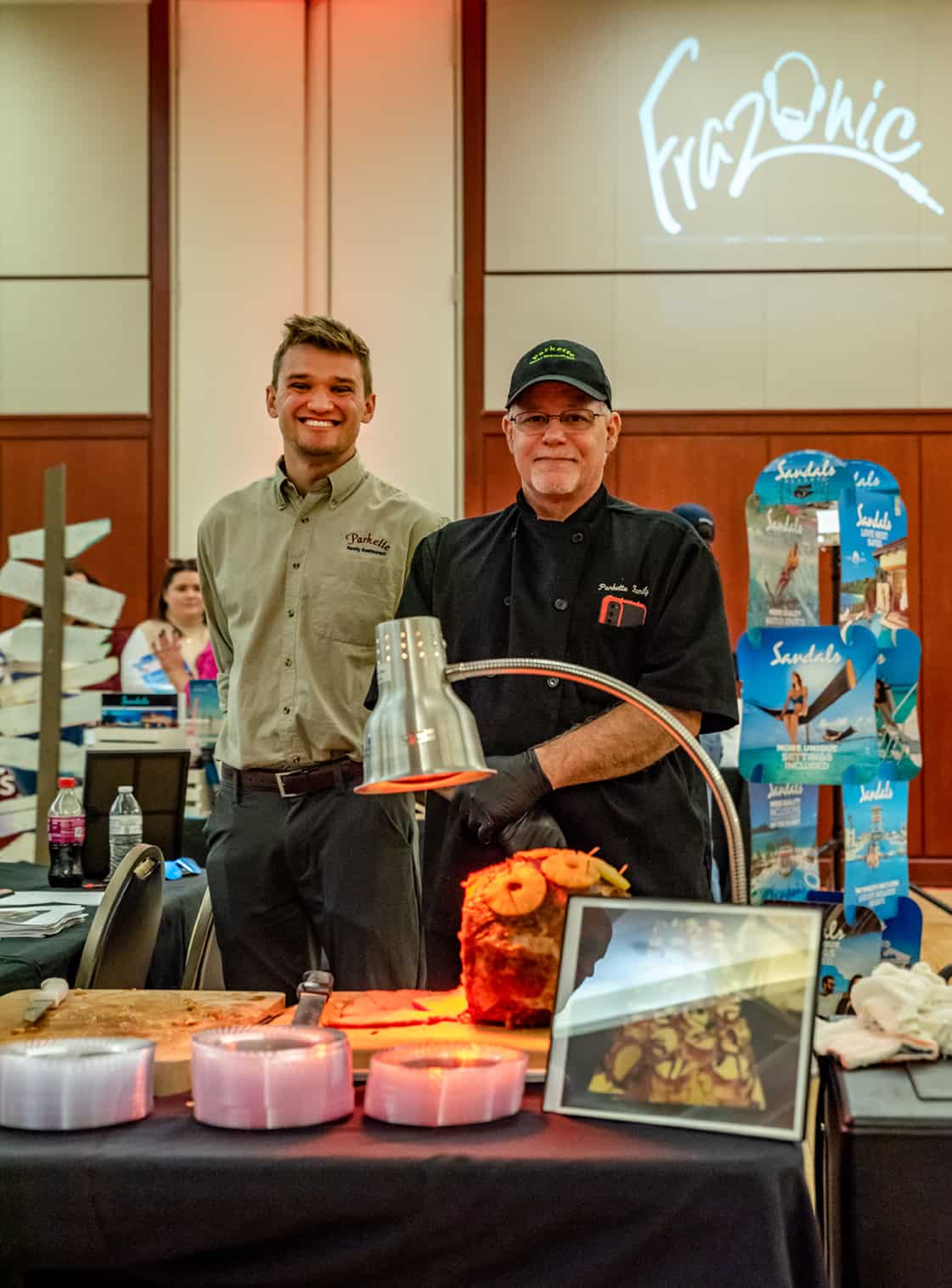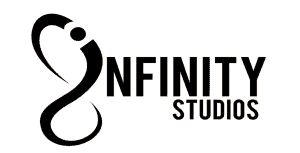 WHO WILL you MEET?
Check out the wedding pros who will be at our next expo!

ARE YOU A WEDDING PRO?
Complete a simple registration and be a part of our next event!
WEST VIRGINIA'S PREMIER WEDDING EXPO
SPONSORS
Infinity Studios Event Planning
EXHIBITORS
Good Sun Florals
Kathryn Rose Event Company
The Parkette
The Cupcakerie
Boudoir By Natasha Sheme
Celebrations Floral
STATIK Salon
Interested in becoming a sponsor for our next event? Email us at wvweddingexpo@gmail.com to find out about this incredible marketing opportunity!
"The show was amazing. I enjoyed watching the fashion show and meeting so many wedding pros. The cake was yummy too!"
— Jennifer
"I brought all of my bridesmaids and even my mom. We had so much fun!"
— Allison
"I thought that I could plan my entire wedding online but it was so much better to meet all the wedding pros in person."
— Melissa