Infinity Studios provides complete decor and design services. We also have a large inventory of rental items that are available exclusively to our clients.
Do you want beautiful decor that will make your wedding, corporate event, or gala truly extraordinary? Are you looking for simple touches that will make your event special and unique? Whatever the occasion, Infinity Studios will work with your vision and budget to create an experience that will be memorable.
Infinity Studios has a large inventory of decor items that are available exclusively to our wedding and event planning clients. With our vast network of decor suppliers, we have access to anything that you can imagine.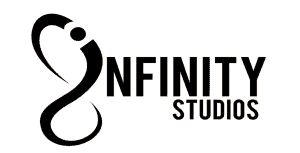 Decor & Rental Inventory
Click on any image to view a larger version.
LOOKING FOR SOMETHING THAT YOU DON'T SEE?
WE CAN PROBABLY FIND IT FOR YOU, SO JUST GIVE US A CALL.
Let's get started!
Fill out the form below and we'll email you to schedule a no-obligation consult!